Winter training with ZWIFT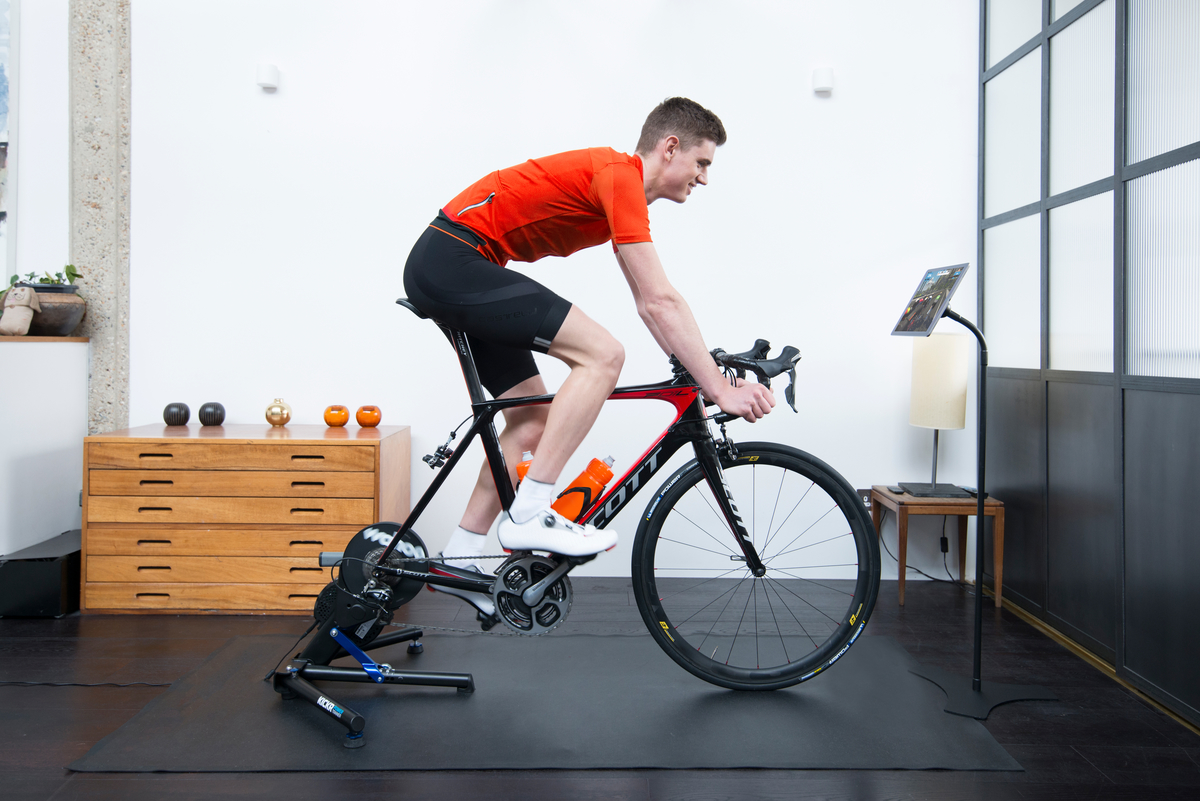 ZWIFT can be a useful tool to fight the winter boredom of indoor cycling. Once you get going, it's as easy as firing up ZWIFT, getting on your bike trainer, and cycling online on your own or with friends. Did you know that you can even do pre-planned workouts, like intervals, FTP, or endurance? Or partake in a group event with other cyclists from around the world. Indoor training doesn't have to be tedious.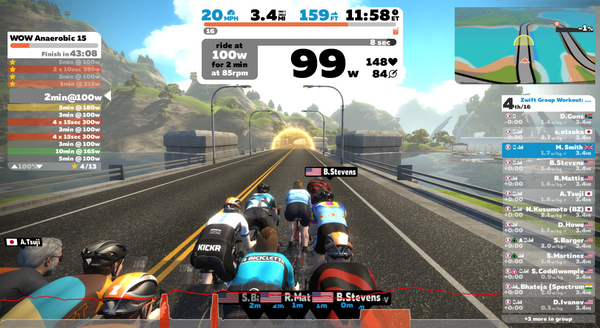 It can be a little intimidating to get into ZWIFT once you start looking at the prices or a membership or equipment, and when you are trying to decide with trainer to get, and if your existing speed, cadence and power equipment will work with ZWIFT.
The Lions Cyclery is here to help. Over this winter, we will be holding clinics to help you ZWIFT. Whether you have questions about your setup that need answering, or if you are looking to get into a new setup at home, come visit us anytime or during one of our clinics. Never been on ZWIFT? Come see us and try it out.
Check out our Facebook and Instagram for more info on upcoming clinics. Sign up for our newsletter below to get updates on when the next clinic is happening.